We as humans can be pretty forgetful. Last week I forgot that one of my classes started at 6:00 instead of 6:30 and I ended up arrive thirty-minutes late. I have friends who will set their phone down and then won't be able to find it less than five-minutes later. And my sister likes to "forget" when she has piano lessons. But we as humans are also quite crafty. To combat our forgetfulness, we have calendars, alarms, to-do lists, journals, and other tools at our disposal to help us remember. Now if I could just remember where I put my pocket planner…
Running a business can become pretty busy, and we can't remember every little thing we do. An essential skill for running an effective business is recordkeeping. Good recordkeeping includes organized summaries of all business transactions in journals or ledgers, which can be stored on paper or electronically. Well kept records allow you to track the progress of your business, easily prepare financial statements and tax returns, know the source of your income, and track expenses. Deductible expenses must be validated in order to receive proper deduction, and good records serve as the "burden of proof" of the expense. Because of the importance of these records, they should be protected and safe. Paper records should be kept locked and secure and electronic records should be backed up in case of system malfunctions.
If you have any other questions, remember to call us at Stapley Accounting, your Accounting and QuickBooks professionals!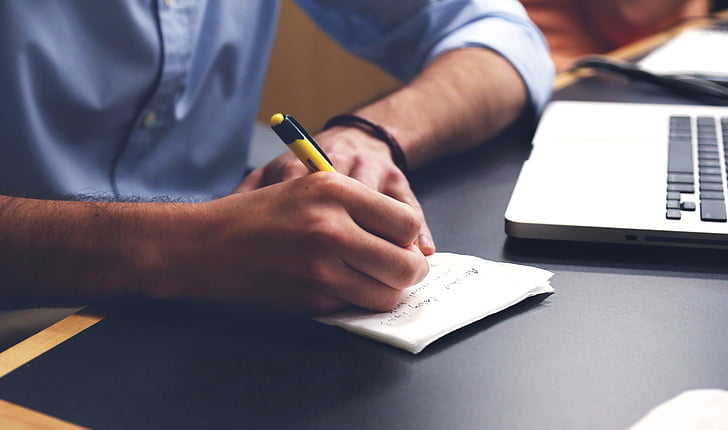 Tanner Perkes