Hello everyone! It's hard to believe that December is already here. But the snow is staying, the mornings are frosty, and the stores are once again filled with everything red and green. It's almost the start of a new year, a new decade, a new roaring 20s, and a new tax season! We know you're excited 🙂
In preparation for the upcoming year, we would like to remind you of a few tips to receive your tax return smoothly and quickly so you can get back to enjoying the holidays.
Make sure you check that all employers, banks, and other payers have your current address. Usually the needed forms are mailed or electronically available in January.
Keep copies of all tax returns and related documents for at least three years.
Avoid errors and the subsequent delays by visiting us a Stapley Accounting. We can help you get the most out of your tax return as well as filing quickly and accurately.
Set up a direct deposit for your tax refund. This ensures that your money gets to your account faster and without the risk of loss or theft.
If you have any questions about tax return preparation, QuickBooks, or other accounting needs, come visit us at Stapley Accounting!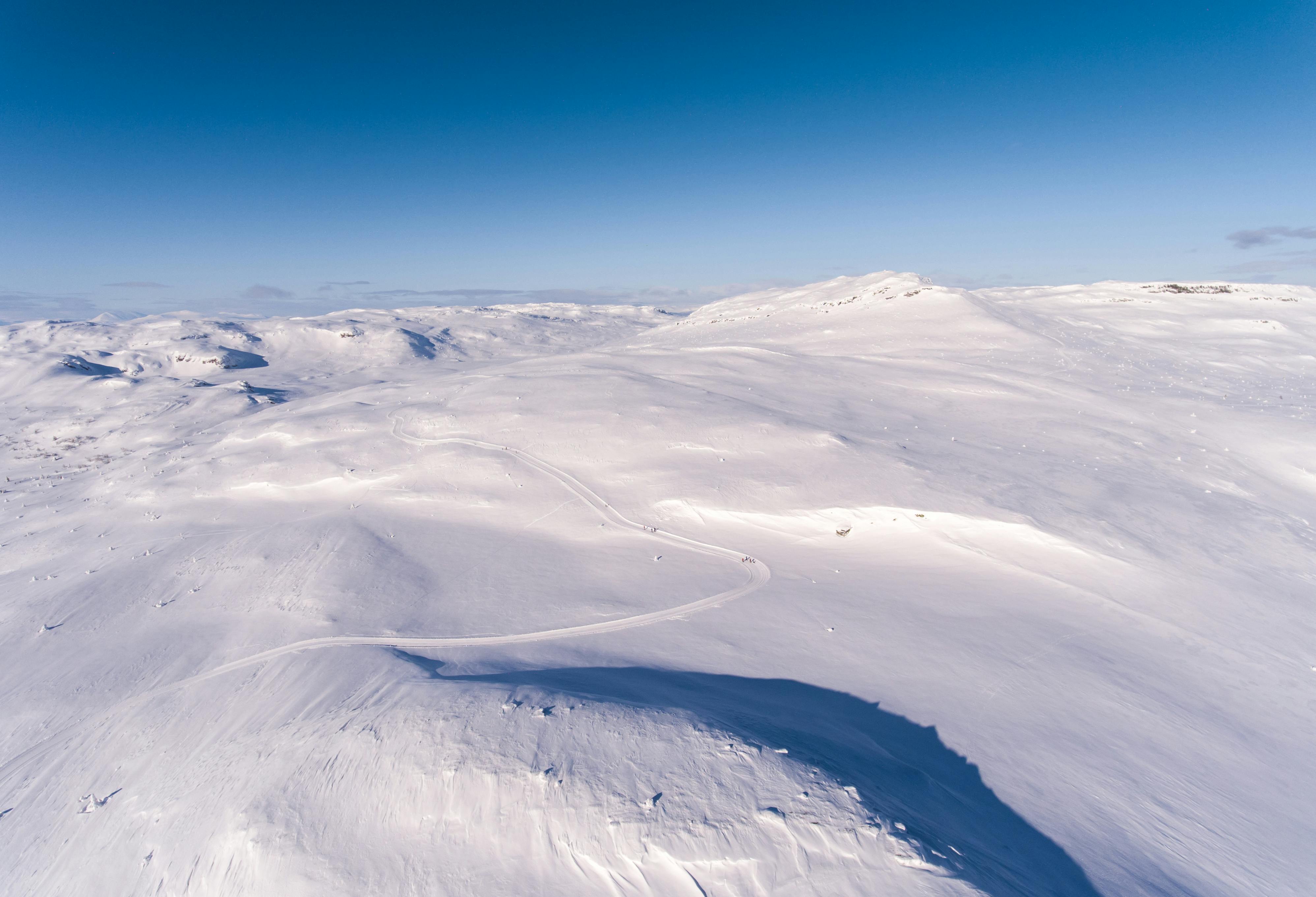 Tanner Perkes